Elevate Engagement Through Intuitive
Design & Experience.
Explore Our Comprehensive UI/UX Design Services. We Craft User-Friendly Interfaces and Experiences Tailored to Elevate Your Brand from Concept to Implementation.
Framing Innovation: Empowering Design
with Dynamic UI/UX Tools
Our cutting-edge suite of UI/UX tools empowers designers to craft seamless and captivating digital experiences. Elevate your creative journey and shape the future of design with our dynamic toolkit.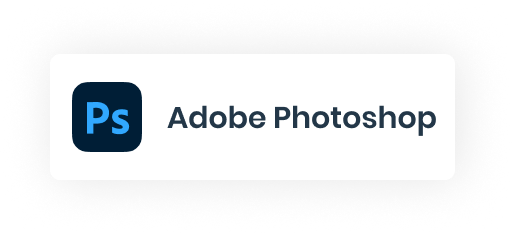 Frequently
Asked Question
Discover How We Can Help Your Business Grow