Elevate Your Business with Innovative
Mobile Solutions.
Discover Our Full-Service App Development Expertise. We Create Exceptional Apps Customized to Drive Your Business Forward from Inception to Launch.
Key Technology Stacks for Modern and Effective
App Development
Modern App development relies on key tech stacks like React and Flutter, enabling efficient and user-friendly applications. Mastering these stacks ensures developers stay current and deliver effective results.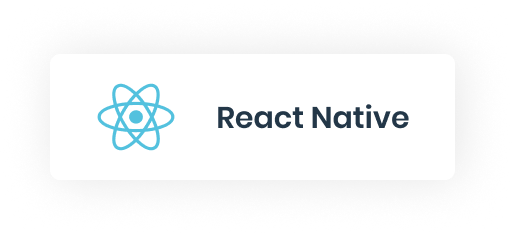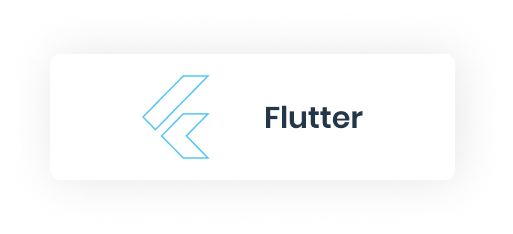 Frequently
Asked Question
Discover How We Can Help Your Business Grow